Tidal Events
More Than Just a Ticketing Provider
We are your Ticketing Partner. You are in control of your event details including pricing, cash-flow and yes, even your refunds when things change. Our Event Management Platform can handle multiple seating plans, multiple venues, and a wide variety of facility and processing fees. As your partner, we will be right by your side to add value with communications, crisis management and advice on pricing structures when needed.
SCHEDULE YOUR ONE-ON-ONE PERSONALIZED DEMONSTRATION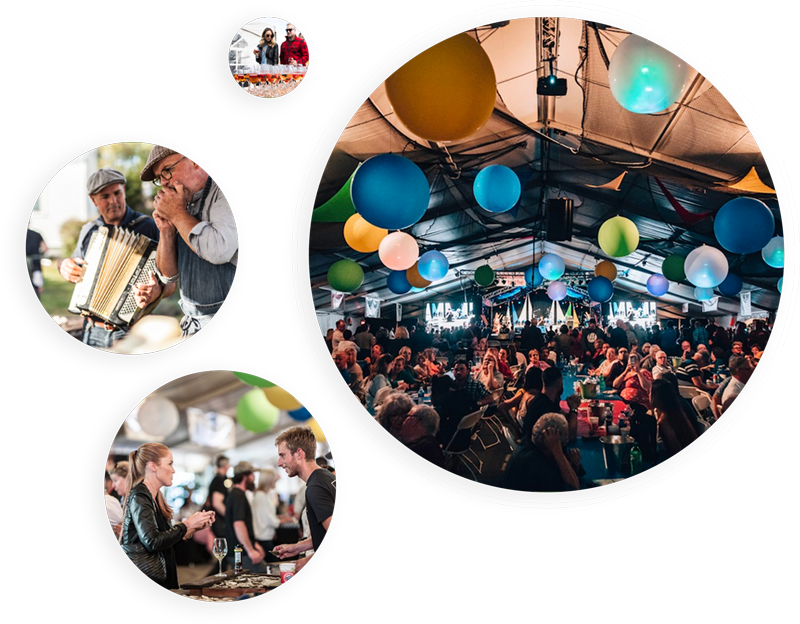 Tidal Event Management Systems is an Atlantic Canadian owned and operated technology company that provides ticketing, point of sale technology, and other digital management solutions to events and venue managers in Atlantic Canada.
We offer a broad range of solutions for bringing together your online and onsite sales capabilities into one secure platform.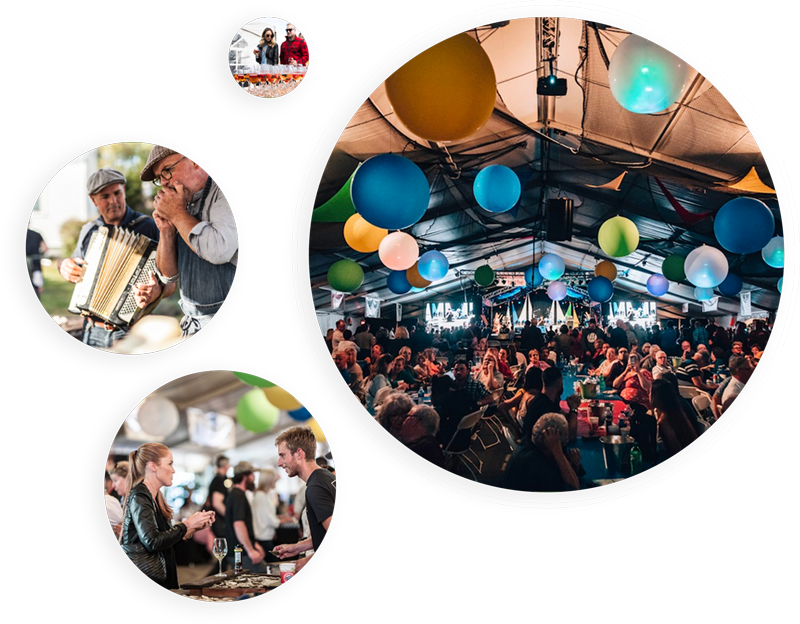 First-Rate Event Organization
Tidal Events understands that event management is so much more than simply selling tickets. So we keep things organized, reliable, customizable to your specific event needs and fun.
We are a commission based platform – with commissions dependent on the size of your event and the level of customization required. Receive your ticket sales on a daily basis, no more holdbacks or contingencies. And when you have questions, we are here in Atlantic Canada, ready to help.
We understand events and will provide guidance on how to best employ our software, handle multiple seating plans, venues, & more.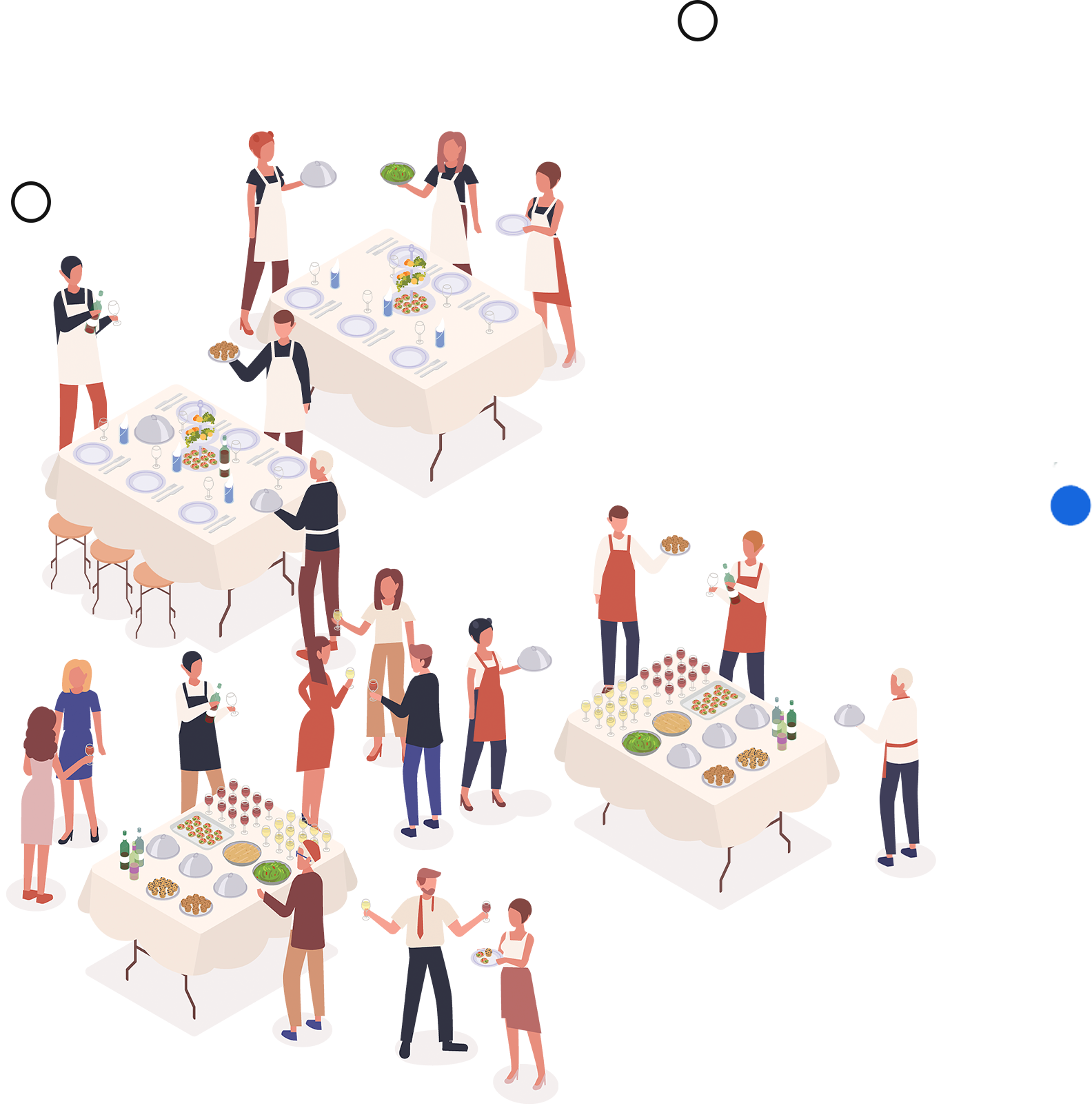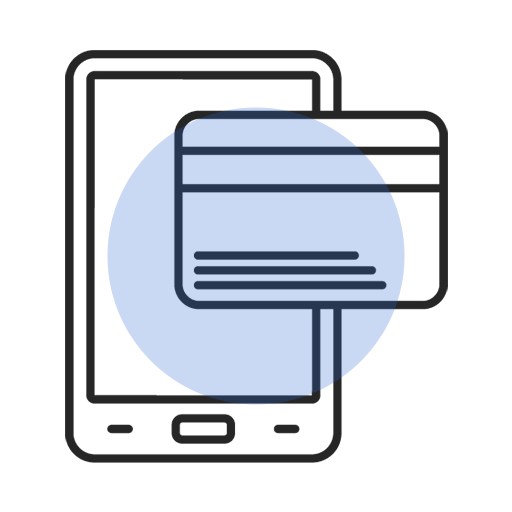 Go Way Beyond Simple Tickets.
With Tidal Events you are in control of your event details including pricing, cash-flow and yes, even your refunds when things change. Our Event Management Platform can handle multiple seating plans, multiple venues, and a wide variety of facility and processing fees.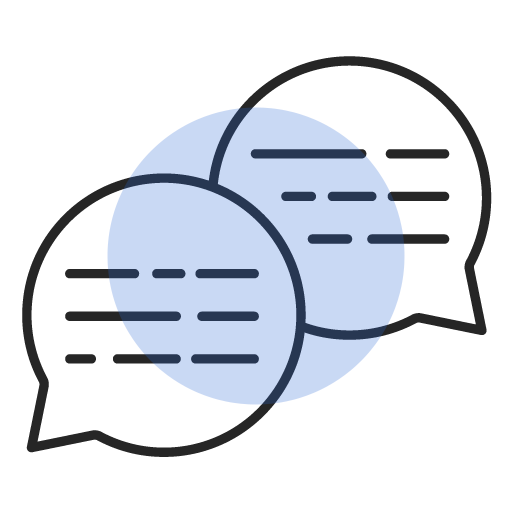 We Are Here to Help You Succeed.
Tidal Events starts each new contract with personalized one-on-one support and a customized solution for your event needs. And once you're up-and-running, we stick around to make sure they are working for you.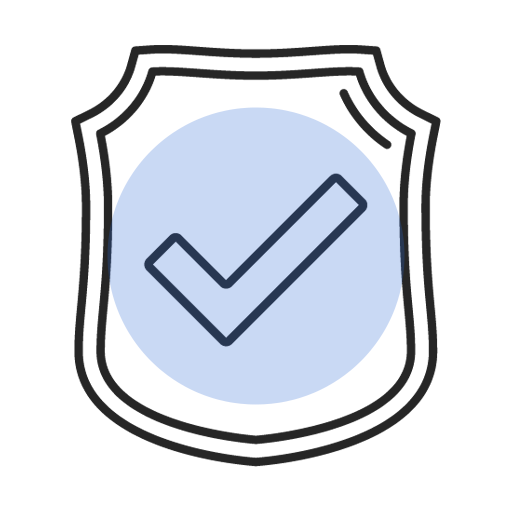 If You Envision It, We Can Handle It.
If you get stuck or run into roadblocks along the way, we're here for you. With over 30 years in the event management business, we understand events and will provide guidance on how to best employ our software to get you to the finish line.

Schedule a call
Click "Get Started' to book your one on one consultation.  We will find a time that is convenient to you, learn about your event and venue and tell you about our company.

Receive a custom solution
We will promptly come back with a proposal that suits your needs.  If for some reason we are not the right partner for you, we will let you know that too!

Partner with us
We are adding new features and investing in our platform.  We want to build long term relationships with our clients, and we are prepared to invest our time and resources to make that happen.
Our team understands that no matter how large or small your event is, it requires a personal touch. That's reflected when you speak with a live person before you decide to partner with us.
Our management team has been in the tourism and hospitality business for over 30 years, hosting millions of guests in that time.  We stand behind our systems because we rely on them ourselves everyday.
Learn more about the Tidal Events Management team by clicking here.
Will Tidal Events Work For You?
Our online ticketing software is designed for events from 200-20,000 attendees and allows for a variety of ticket types to be sold. We can handle a broad range of back office management tools, including tracking of complimentary tickets for VIP's or sponsors and management of venue capacity. With our software, you are in control of your sales, cash flow, and yes, even your refunds when things change.
"Everything we do is about driving visitation to our region and supporting our local communities. When we needed to source a ticketing solution for a new event, the Tidal Team sprung into action and had a whole new online store quickly integrated with our website. From the time we made contact with Tidal, the team quickly met with us to discuss our requirements and showcased what the system could provide. We are very pleased to be able to work with a company that lives and works in Atlantic Canada and understood our need for personalized service. It is only the beginning of a great partnership with Tidal, which takes the time to understand your requirements for any event, venue or other variables."
Adam MacLennan
North Cape Coastal Tourism Area Partnership INC.
"When we starting planning for the 2021 Fall Flavours Festival coming out of the COVID-19 Pandemic, we knew we needed more than a ticketing provider, we needed a Ticketing PARTNER. The Tidal Events team delivered every step of the way and were there to assist when we needed to make adjustments to some of our events. From onsite, to online, they supported us throughout the Festival."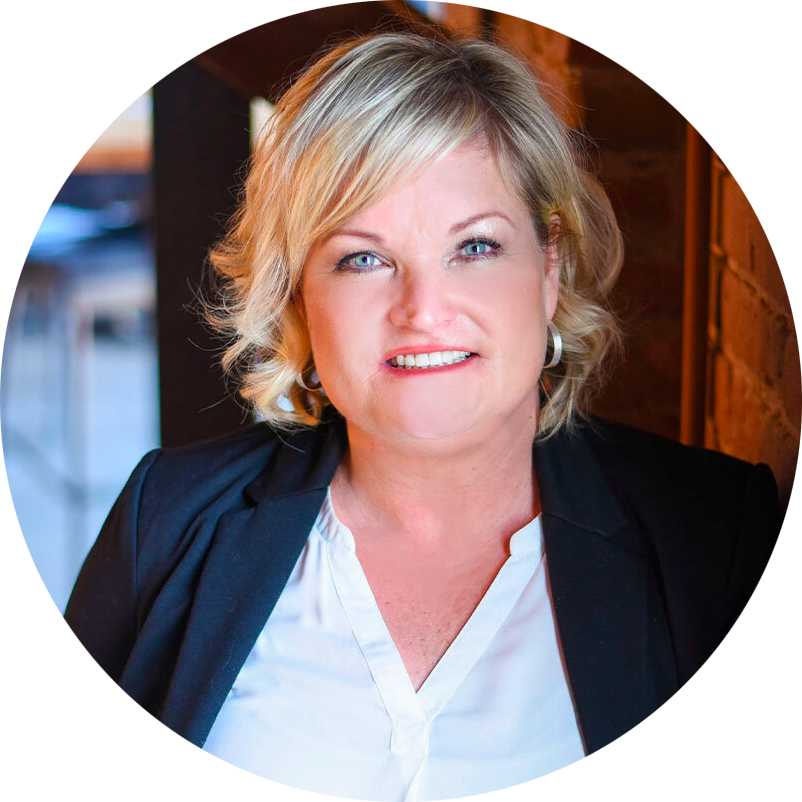 Tracey Singleton
Versatile Management Group
"Over the past number of months, we enjoyed working with the Tidal Events team to help set the stage for our 2021 PEI International Shellfish Festival.  Although we ultimately had to cancel the festival due to  COVID-19, the Tidal team supported us throughout, taking part in Senior Operations meetings to try to make changes to allow the festival to continue.  When we finally made the difficult decision to cancel the festival, they worked to ensure that every refund was processed. We received an unparalleled level of service from this local team and are looking forward to 2022."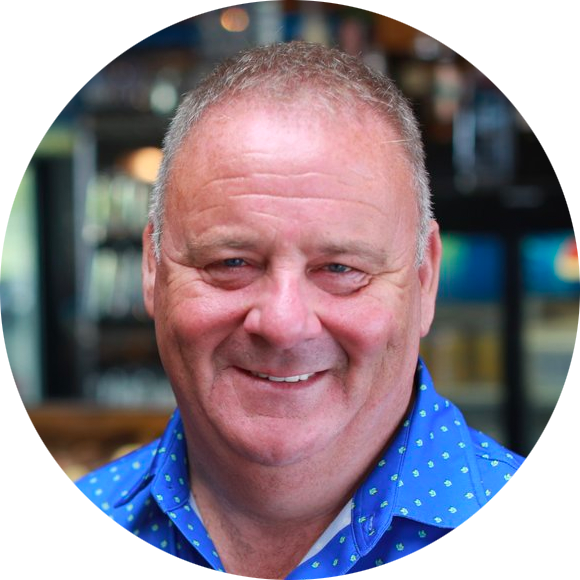 Liam Dolan
PEI International Shellfish Festival
Ready To See What We're All About?
Schedule your one-on-one personalized demonstration below where we cover questions about pricing, features, support and any other questions you may have.
For the past over 20 years, Matthew Jelley and Adam Hickey have guided the growth of Maritime Fun Group into the largest private sector attraction operator in Atlantic Canada. During this time, each of them has volunteered countless hours with local tourism organizations and other businesses. Matthew brings skills in financial and legal management, along with a strong marketing and sales focus. Adam's engineering background has played a key role in the development of both software and hardware solutions. The foundation for this company was formed over 8 years ago as they realized the needs of their growing organization could not be met by off-the-shelf software providers and set out to build a custom solution.  When the COVID-19 pandemic rocked the events industry, they knew it was time to share their knowledge with a broader audience and Tidal Event Management Systems was born.
When looking to set up this new company, they knew it was important to solidify their leadership team by asking two key contributors to join them in the ownership group. Isaac Oram leads the programming operations of Tidal Events and Ben Jelley plays an integral role in deploying Point of Sale hardware and networking solutions to event locations.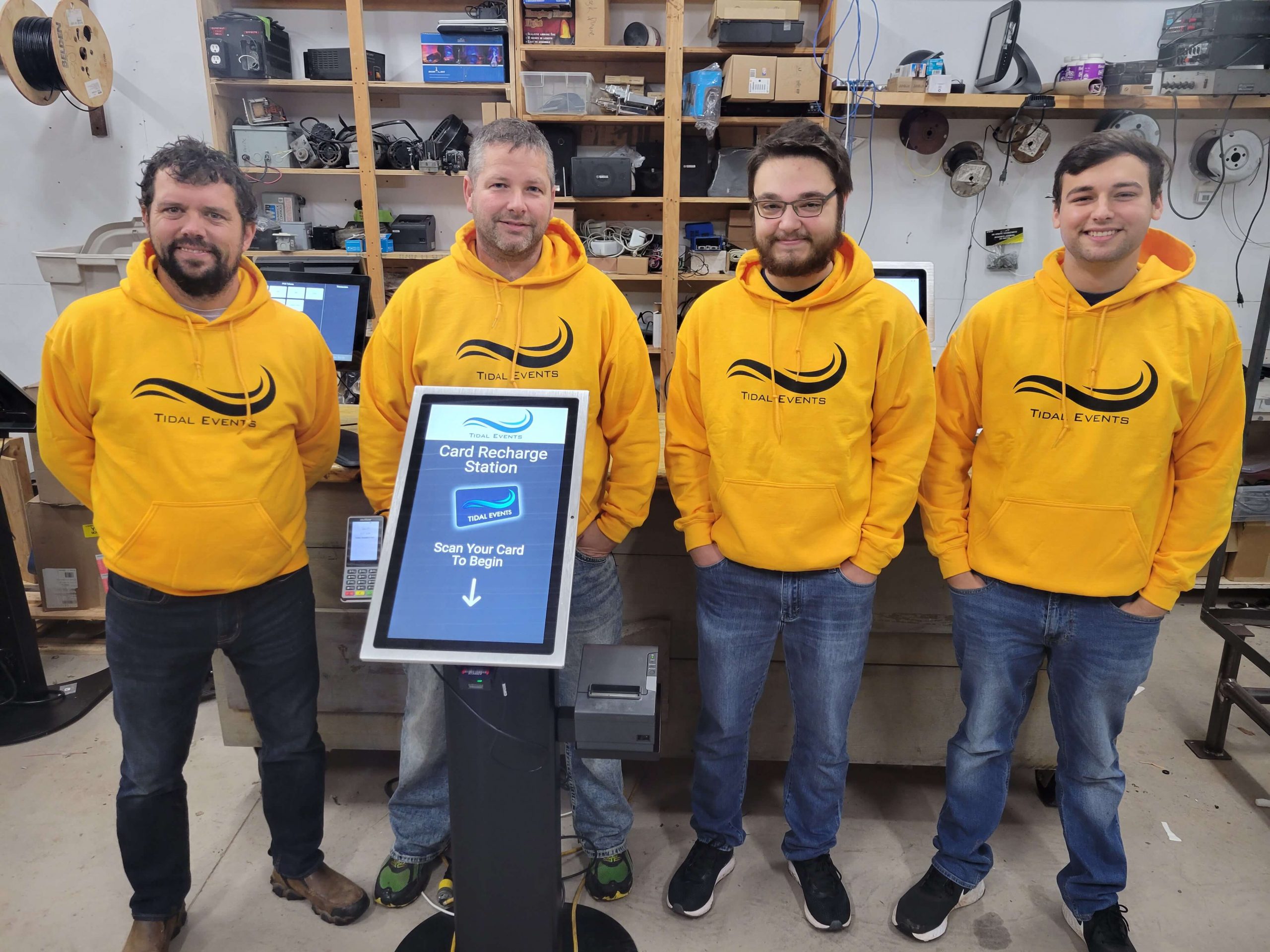 Pictured here is the Tidal Team with one of their Tidal Token units, a self-service token card charger that could be used at events in place of physical currency tokens or drink tickets. The software development, hardware configuration and final assembly all took place at the Tidal Event Management Systems headquarters in Cavendish PEI.